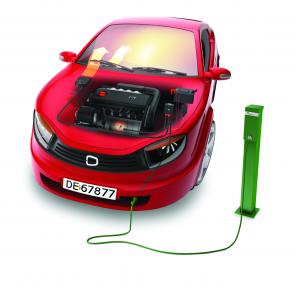 Engine heaters
please contact
marketing@defa.com
if you do not find what you are looking for.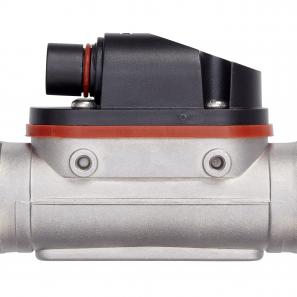 PTC heater - new
DEFA has launched  a new PTC heater which can be fitted into most car engines.   The angles are available in 16 diameter, 18 diameter and 19 diameter; straight, 90 degrees and 135 degrees...............  Read more on
www.defa.com
  Or contact
defa.automotive@defa.com
DEFA engine heaters
please contact
marketing@defa.com
if you need other formats or engine heater photos.